Bilingual Books
New English-Spanish Editions
Introducing Spriggles Bilingual Editions (English-Spanish)
Responding to a need and desire in the marketplace, Spriggles is now available in bilingual editions, offering the imaginative stories and playful rhymes in both English and Spanish on the same page. All books are softcover and 32 pages.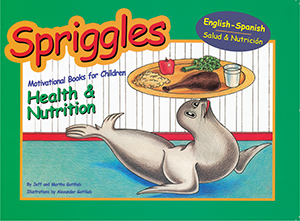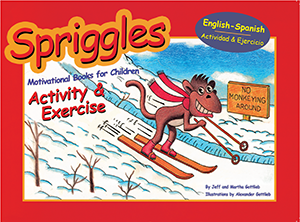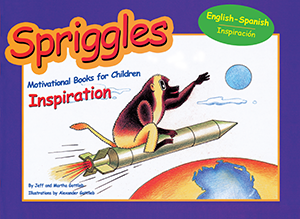 Available Fall 2018
To order, please check back or CONTACT US and we will notify you when they are available for sale.
Mountain Watch Press is a woman-owned small business in a HUB Zone.